Real Estate Loans - Rates
Plans for Buying Real Estate
You would like to buy a property and receive more information about the feasibility of your plans, determine your budget and borrowing capacity before you engage in any research and sign an agreement?

We accompany you and conduct a free and personal study in order to propose the best conditions to concretize your plans. Contact us today.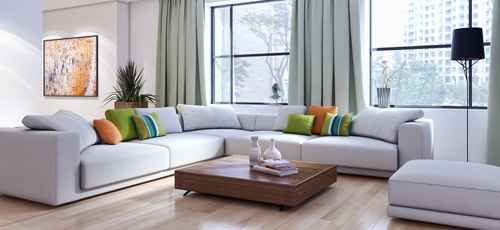 Repurchase of credit
You would like to review and renegotiate the conditions of your current real estate loan in order to lower your repayments, enhance your purchasing power, diminish your credit costs or reduce its duration ? You wonder what's in your best interest after having integrated all the costs linked to this operation as well as the effect on the guarantees that were taken at the moment of the signing at the notary etc…. ?
We answer your request and study the conditions of the repurchase and the corresponding simulations. In the inflationary context since February 2022 and the rise in interest rates, the offer to renegotiate real estate conditions is put on hold. Contact us today.
Asset investment or tax exemption
You would like to acquire or diversify your real estate assets and are looking for a buy to let property but you need expert advice? Consult'Immo Finance opens up its network of partners and seeks the best solution for you. Contact us today.
Actual rates for the month of DECEMBER 2023 : non-contractual information
| | | | |
| --- | --- | --- | --- |
| The average and fixed observed rates in Euros are : | 4,42% over 15 years | 4,57% over 20 years | 4,70% over 25 years |
| The lowest in Euros are : | 4,24% over 15 years | 4,35% over 20 years | 4,52% over 25 years |
| The average and fixed observed rates in CHF are : | 4,05% over 15 years | 4,17% over 20 years | 4,26% over 25 years |
| The lowest in CHF are : | 3,58% over 15 years | 3,66% over 20 years | 3,74% over 25 years |